Buying a perfect jewelry set for a wedding is important for any women. Being a woman, you want to look beautiful and elegant on your special day. Pearls jewelry is often considered as a perfect wedding jewelry and has been used as a wedding jewelry for decades.
Pearls are symbolized as a sign of love and purity and are believed to bring happiness and wealth to one's marriage.
Below are some important tips for a woman to find a perfect set of pearls:
Match with the theme of the wedding:
You should know the entire theme of the wedding before buying a set of wedding pearl jewelry. Pure white or freshwater pearls sets are the best options for a traditional wedding theme. White sea pearl pendant and earrings are the classic choices for modern weddings.
If you are attending an exotic wedding then visit: https://www.orientalpearls.net/ to buy pearls jewelry set for the wedding season.
Match with the bride: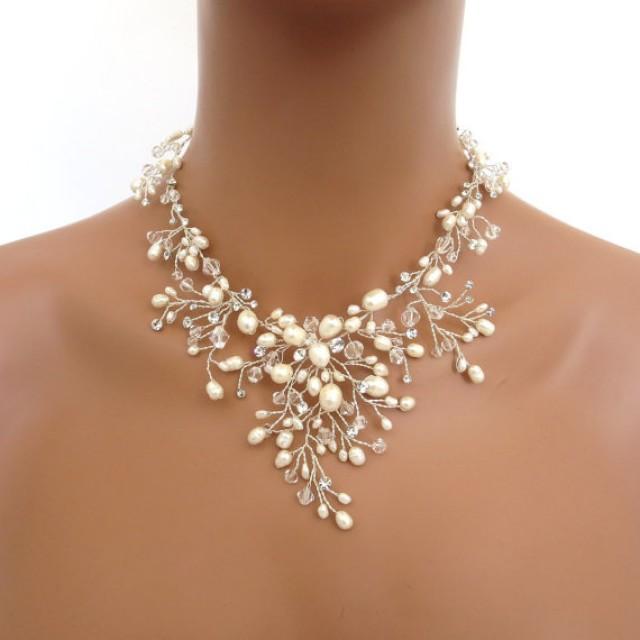 As the star of the day, the bride should wear the prettiest pearls and should also focus on the highest quality. The pearl set should match with her complexion and also with the shape of her face.
Match with the design of the wedding gown:
While choosing a pearl jewelry set, it is important to check the neckline and details of the gown. Gowns which are strapless or open give you more options to work with several necklaces.
Pearl necklaces should highlight shoulder and neck region of the bride. It should complement the top line of the dress which can thus draw more attention.
Work with the perfect color for your wedding pearls:
White pearls are often used by many brides. It symbolizes elegance and purity. These pearls can be matched with any color of the gown. For some weddings, women prefer wearing black pearls which looks very beautiful and unique.
The color of the pearls highly depends on the color of the gown or the dress you are wearing for the wedding.